The test you need to make data-informed decisions
Better outcomes for children begin with the AEPS®‐3 Test—a reliable, efficient way to evaluate the skills children need to succeed in kindergarten. Spanning birth to 6 years in one seamless test, this criterion‐referenced assessment helps you develop meaningful learning goals and plan instruction and intervention that meets each child's needs.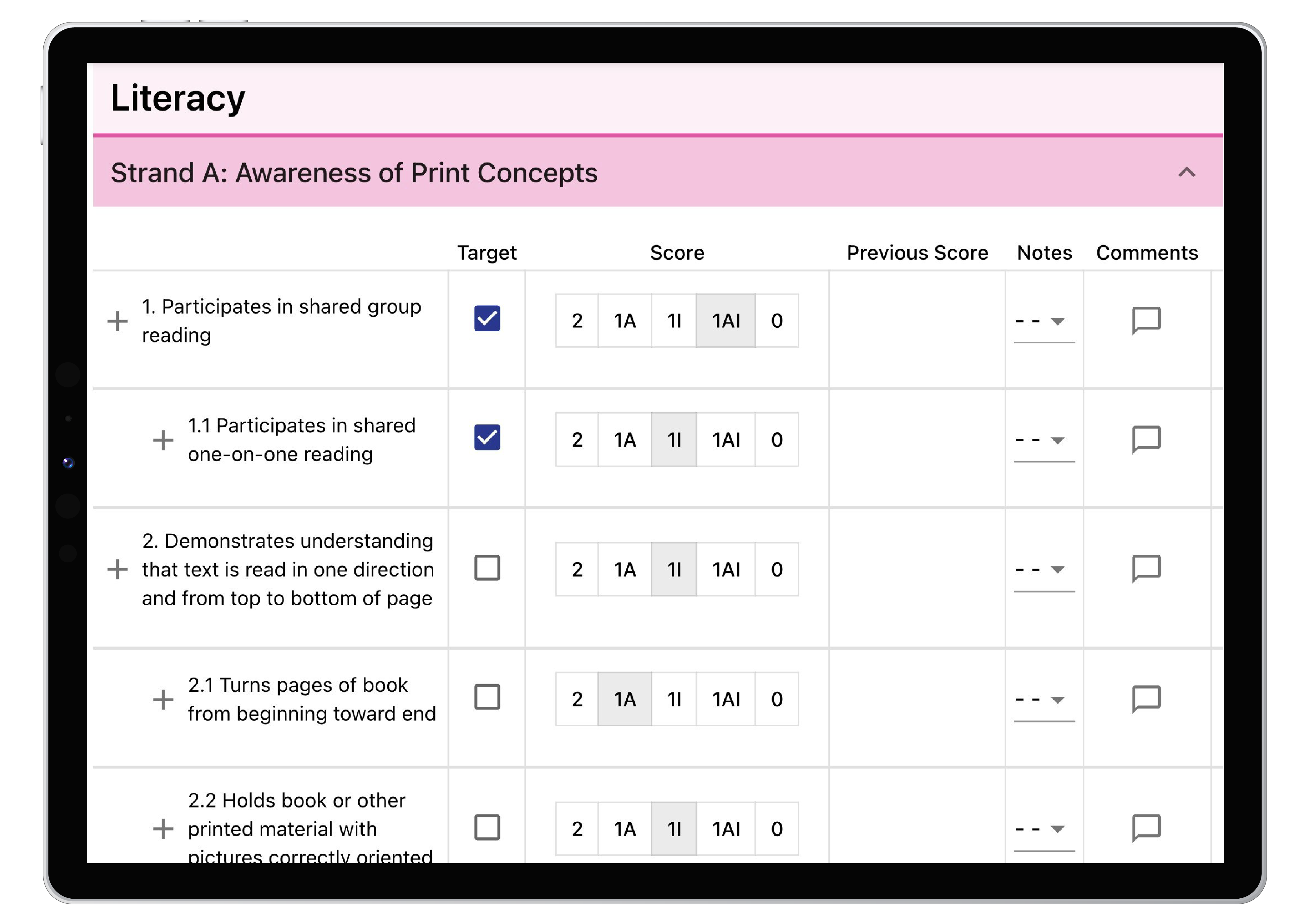 I like that [the test] is seamless between birth to six years. It will make it easier to move with the child as they age and help all involved with the child collaborate on the best plan of action.
CHRISTIE CHANDLER
Early Intervention Director, Rainbow Early Intervention
Proven, accurate, reliable     
Backed by more than 40 years of scientifically valid research and reflecting feedback from thousands of users, the AEPS Test is reliable, valid, and highly sensitive. Explore the research, and find out why the Test is one of the most trusted assessments available.
Efficient & time-saving administration         
Avoid the unnecessary repetition of documenting and reassessing skills a child has already mastered. With its streamlined data collection system, AEPS-3 delivers what you need, when you need it. The relevant, high-quality data is easier to put into action for developing goals and measuring outcomes.
Shows progress for all kids   
You'll see clearly what's working and what's not. Sensitive to changes in a child's growth, no matter how gradual, the AEPS-3 Test captures even small increments of progress so you can recognize and appreciate gains and effectively support development.
Determine eligibility 
The AEPS-3 Test can be used as a valid source for helping you determine eligibility. The developers have established empirically validated cutoff scores that can be used for determining eligibility, and automated eligibility reports can be easily run in the AEPSi system.
Learn how to determine eligibility
Connect assessment with instruction
AEPS-3 streamlines the critical task of differentiating instruction. Assessment data is linked with friendly, activity-based teaching strategies in a multi-tiered (universal, focused, and specialized) curriculum that shows you what and how to teach children who are learning at different levels.
I appreciate the expanded number of assessment and curriculum items on the low and high ends of age bands. When working with children with ASD who may have significant deficits in some areas and real strengths in others, it is often difficult to find developmentally appropriate assessments and curricula that meet their needs.
ILENE SCHWARTZ, Ph.D., BCBA-D
University of Washington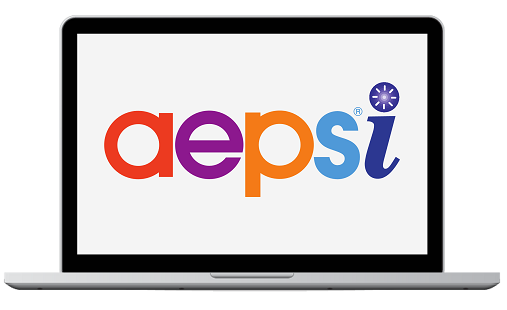 AEPS-3 Test in AEPSi
We know how important your job is, and how challenging your busy schedule can be. That's why AEPSinteractive (AEPSi) was specially designed to make your job easier. With the highly secure, mobile-friendly AEPSi, you have the ability to customize assessments, collect data for multiple children at once using assessment activities, and generate powerful reports with the click of a button.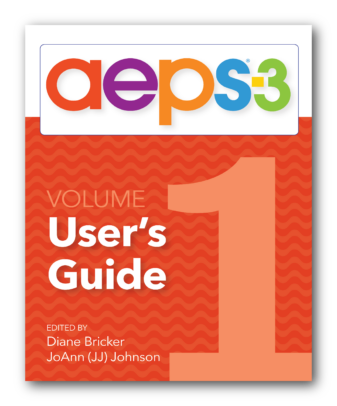 AEPS-3 User's Guide
A comprehensive and reader-friendly guide to using the AEPS-3 system accurately and effectively.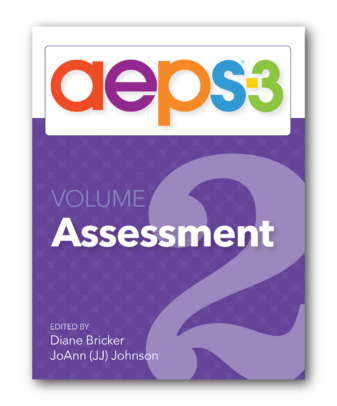 AEPS-3 Assessment
This assessment volume includes administration and scoring instructions, plus the test items, criteria, and examples for the eight developmental areas.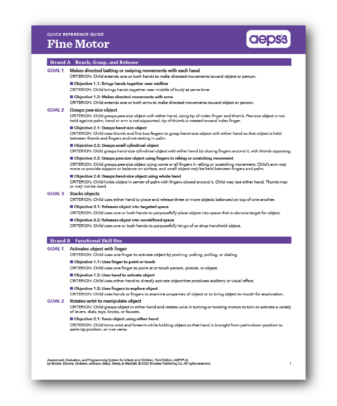 AEPS-3 Quick Reference Guides
Handy, on‐the‐go guides with AEPS®‐3 Test items and criteria in a clear, convenient format.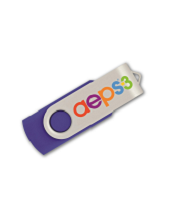 AEPS-3 Forms USB
USB with printable PDFs of AEPS‐3 forms in English and Spanish, plus includes handouts for families, Assessment Activities, and helpful planning forms.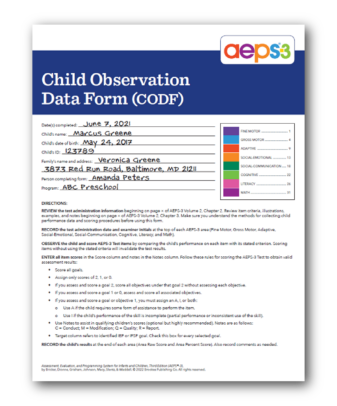 AEPS-3 Child Observation Data Forms
Sold in packs of 5, this data form helps professionals gather child assessment data in all 8 AEPS-3 developmental areas across 3 time periods.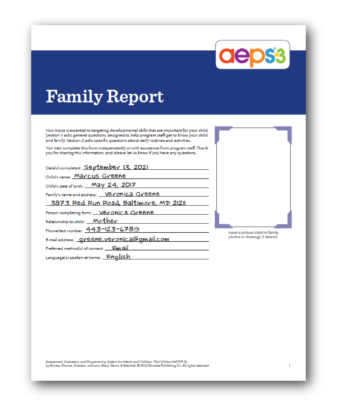 AEPS-3 Family Report
Sold in packs of 10, this form helps families share important information about the child and family needs, as well as family concerns and priorities.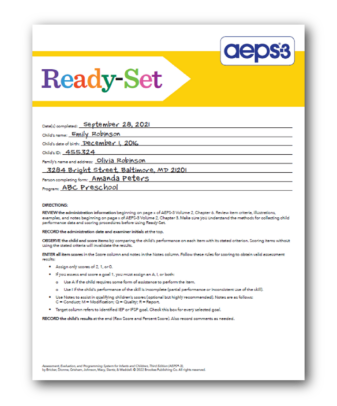 AEPS-3 Ready-Set forms
Sold in packs of 10, this form helps professionals gather child assessment data on skills needed for school readiness and early school success.