AEPS®-3 delivers on the promise of early childhood tools: it gives you the most accurate, useful child data and a proven way to turn data into action across everything you do. Here are six reasons why AEPS-3 is the best system for assessing, tracking, and nurturing the development of every child you work with, from the first months of life through kindergarten.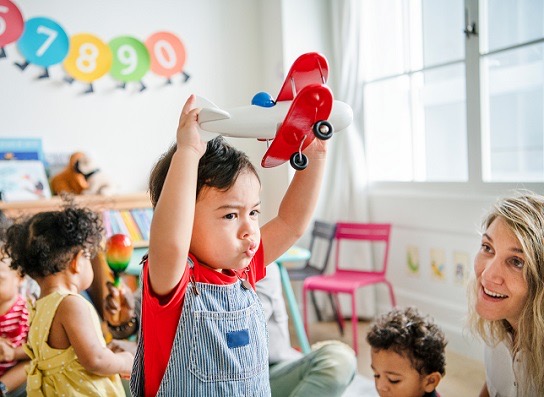 Results you can trust
Backed by 40+ years of scientifically valid research and reflecting feedback from thousands of users, AEPS-3 is the proven, reliable, accurate system for helping children make real progress. You can trust that AEPS-3 will help you effectively assess, track, and nurture the development of every child you work with.
I found [AEPS-3] to be a better tool … [the ability] to score increments of a skill will greatly improve an overall picture of what the child can do.
MELISSA PRUITT
Early Interventionist, Morristown Hamblin Child Care Center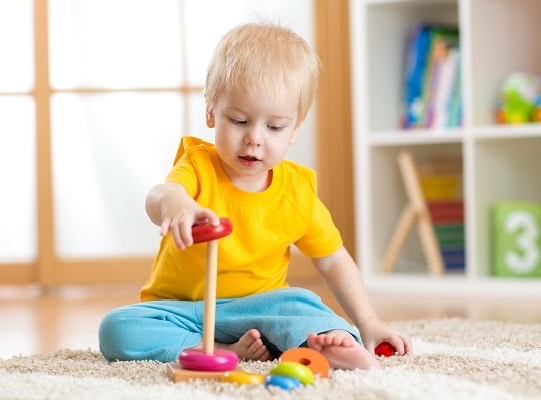 Reveals even the smallest gains in growth
Unlike other tools, AEPS-3 captures small increments of progress so you can measure skills, recognize growth, and effectively support child development. Parents can see and appreciate their child's growth, no matter how gradual. And teachers can clearly see what's working and what's not, because AEPS-3 is sensitive to change and shows incremental skill gains.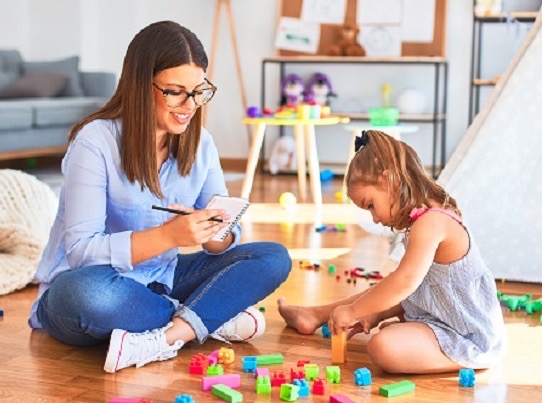 Collect only the data you need
With AEPS-3, there's no need to collect the same data over and over or reassess skills the child has already mastered. The system is perfectly balanced to deliver what you need, when you need it. Streamlined data collection saves you time, and relevant, high-quality data is easier to turn into action across everything you do, from goal development to outcomes measurement.
The curriculum will help focus my instruction [with] ideas on how to embed specific skills within daily activities and routines.
CHRISTY KAYLOR
University of Kentucky Early Childhood Lab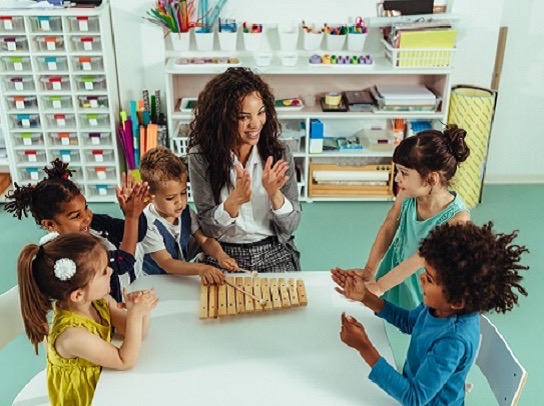 Easily identify teaching strategies
Assessment data is only powerful if it helps you plan. AEPS-3 drives more growth than other systems because its linked tiered curriculum shows you what and how to teach children who are learning at different levels. AEPS-3 teaching strategies make your job easier and simplify the critical task of differentiating instruction.
The family materials will help increase family engagement with teaching targets and their child's learning, which will help improve student outcomes.
MONICA S. MCDONALD, M.A.
Early Childhood Resource Teachers, Fairfax County Public Schools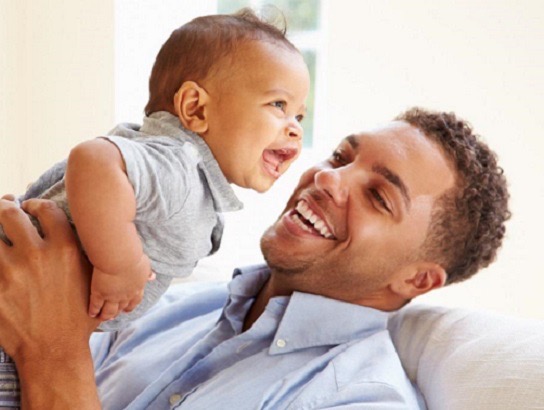 Engage and partner with families
The best programs engage families—and with AEPS-3, parents are involved as true partners. Through friendly forms, handouts, and reports, you'll collect meaningful information from families, communicate with them easily, and make the most of their in-depth knowledge about their child.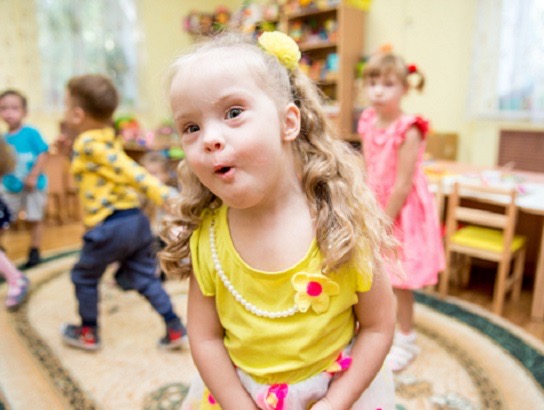 Absolute best choice for children with disabilities
AEPS-3 emphasizes what children can do, instead of focusing on what they can't. AEPS-3 documents small steps of progress, which makes it easier to develop IFSP and IEP goals for children with disabilities. And with AEPS-3, you'll create a high-quality learning environment that works for all children.