Efficiently check for pre-K readiness
Evaluate school readiness among 4-year-olds with this shorter, faster new tool! With 40 items from the AEPS®-3 Test across 8 developmental areas, the Ready-Set allows you to quickly assess all the children in your preschool or Head Start classroom for markers of early school success and identify the few who may need a full assessment with AEPS-3.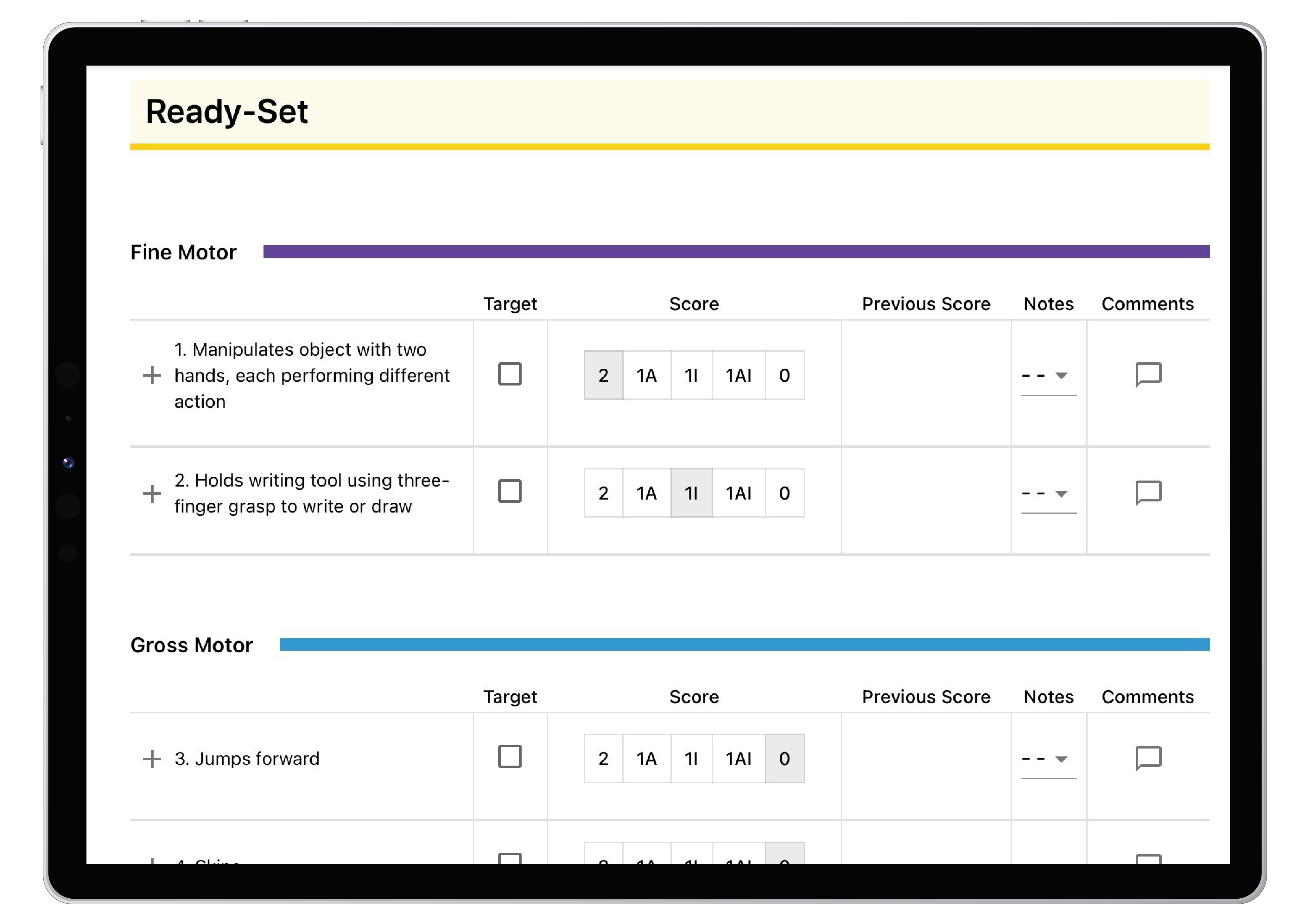 See a sample AEPS-3 Ready-Set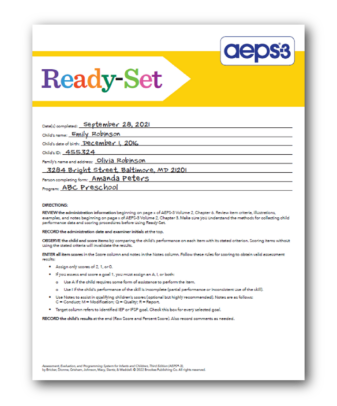 Looking at skill development across the eight AEPS-3 areas (Fine Motor, Gross Motor, Adaptive, Social-Emotional, Social-Communication, Cognitive, Literacy, and Math), the Ready-Set tool is perfect for faster group measurement of school readiness. (A Ready-Set Family of Child Assessment Skills form and Ready-Set Assessment Activities are also available.)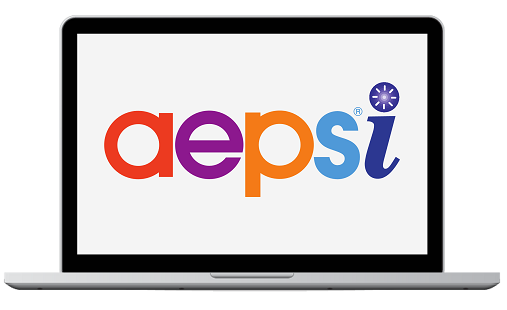 AEPS-3 Ready-Set in AEPSi
We know how important your job is, and how challenging your busy schedule can be. That's why AEPSinteractive (AEPSi) was specially designed to save you time and help you seamlessly link assessment, goal/outcome development, intervention, and evaluation. A highly secure, mobile-friendly system, AEPSi makes it easier to use every component of AEPS-3. Use the Ready-Set within AEPSi and get automated scoring, an easy-print results page, and efficient data collection through the Ready-Set assessment activities.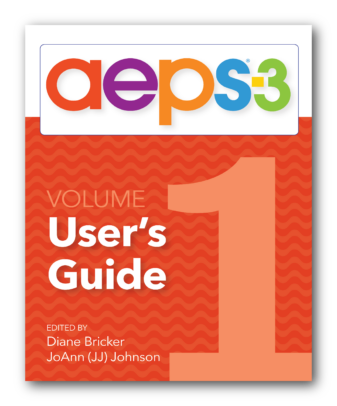 AEPS-3 User's Guide
A comprehensive and reader-friendly guide to using the AEPS-3 system accurately and effectively.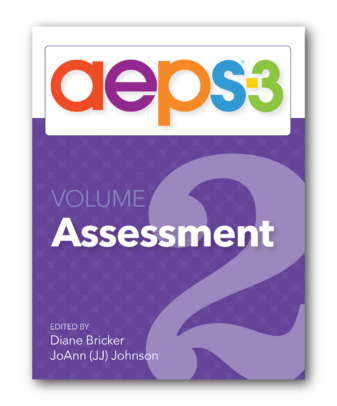 AEPS-3 Assessment
This assessment volume includes administration and scoring instructions, plus the test items, criteria, and examples for the eight developmental areas.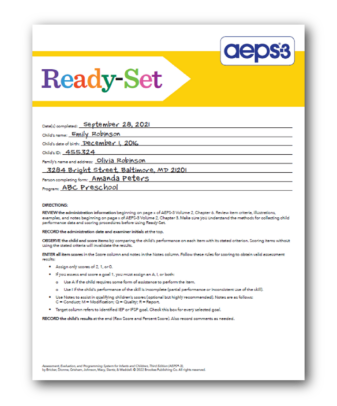 AEPS-3 Ready-Set forms
Sold in packs of 10, this form helps professionals gather child assessment data on skills needed for school readiness and early school success.