Make the most of AEPS-3
A variety of training options are planned to help you make the most of AEPS®-3.
Learn at your own pace
Get to know AEPS-3 with introductory materials—webinars, quick guides, and more.
Live Training
Presented by AEPS experts and hosted by Brookes on Location, our live training seminars will help you ensure that staff members know AEPS-3 inside and out. All live trainings will be provided virtually until further notice.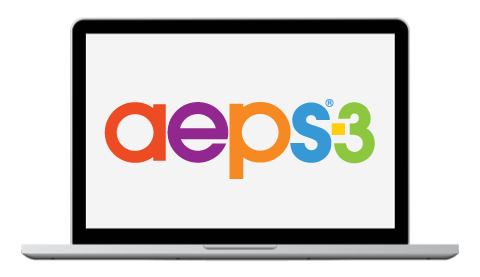 AEPS-3 Training: Available Now
Get a thorough overview of how to use AEPS-3 to improve child, family, and program outcomes. With 12 hours of interactive instruction, you'll learn how to administer and score the AEPS-3 Test, plus best practices for goal/outcome development and intervention planning.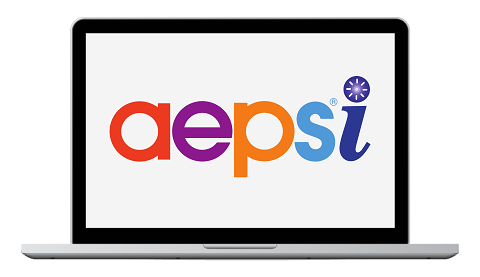 AEPSi Training: Coming in 2024
Learn everything you need to know about the online system with a hands-on training session from an AEPSi Implementation Specialist.
Get certified
Ensure that users are scoring AEPS-3 correctly and consistently with online AEPS-3 Interrater Reliability Certification. Invaluable for states and districts that require teachers to demonstrate reliability on assessments, this online module will take approximately 2-4 hours to complete and include a scoring guide, practice test, and certification test. A three-year certification is provided with a score of 80% or higher.