Enhanced with exciting, user-requested updates
The new AEPS®-3 gives your program the most accurate, useful child data and a proven way to turn data into effective action. Exciting, user-requested changes like a seamless birth to six test, new literacy and math areas, and a multi-tiered, activity-based curriculum make the third edition the best choice for your program.
AEPS-3 is one of the greatest recent contributions to the field regarding assessment and intervention for young children.
ERIN BARTON, PH.D., BCBA-D
Associate Professor, Vanderbilt University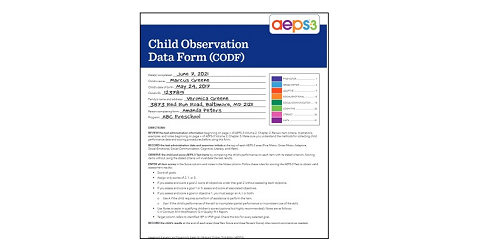 Updated test items
See the new test items with this filled-in version of the AEPS-3 Child Observation Data Form for all 8 developmental areas, including the new Literacy and Math areas.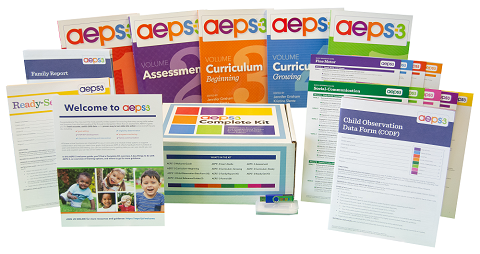 All new products
See the full suite of AEPS-3 products, including the AEPS-3 Complete Kit.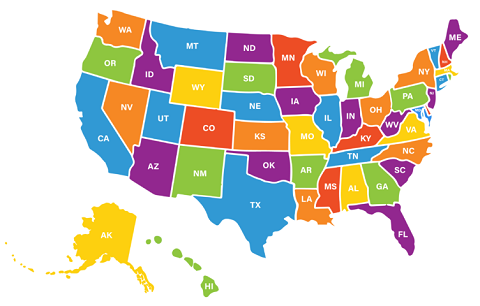 Aligned with early learning standards
AEPS-3 can be trusted to help you meet both state and national guidelines for early learning and developmentally appropriate practice.